Publish apps on SUNMI App Store to make them quickly available to
millions of SUNMI devices in over 200 countries and regions.
One app release platform,
for all business scenarios.
Sinse SUNMI devices are widely used for various businesses, users around
the world also use SUNMI App Store to download various apps for their daily business needs.
devices is our top priority.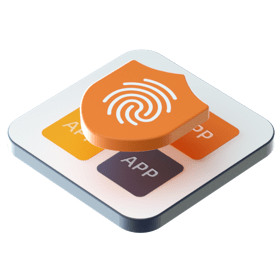 SUNMI uses asymmetric encryption algorithm
RSA to sign the apps uploaded. Signature
verification is required for apps to be
installed on smart payment terminals.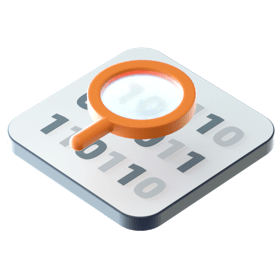 Automatically detect uploaded apps. In
depth detect security vulnerabilities,
malicious code, illegal contents and
other risks in apps for developers.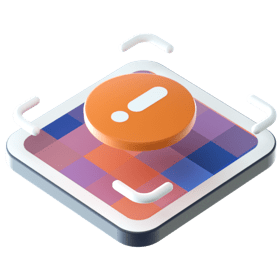 Identify illegal contents in the apps to
effectively protect against content threat,
including pornography, violence and terrorist
activity, politically sensitive content, spam
advertisements, etc.
On-demand deployment scope control,
less risky app release pattern.​
"Reliable app update services, "Reliable
"enabled by a stable and efficient push mechanism."
More professional tools for managing
apps through their life cycle. All in the cloud.
Blacklist & Whitelist
Auto Install
Auto Update
Forced Update
Auto Open
Blacklist & Whitelist
You are the one to determine which apps to be included on your app store. Blacklist competitor's apps or create a whitelist to automatically exclude third-party apps without any quota limit.
Auto Install
Auto Update
Forced Update
Auto Open
Real-time data on app updates.
Quickly grasp the update progress of your devices.
We also provide you with powerful interface capabilities.
With this interface, you can create and publish
apps on your own cloud and submit them to SUNMI
App Store synchronously. The interfaces mainly
include: create apps, update apps, delete apps
and search apps.
With this interface, device users can jump to the
app details page of the App Store to update the
app manually if an update is available; device
users can also write app reviews with a review
box popped up.
With this interface, operators can purchase the
apps you uploaded for merchants. So far, 40+
developers have provided merchants with 70+
digital solutions.
More capabilities are available,

Learn now.
Well received by developers around the world.